Emergency Service
Submit this form and we'll respond in under 15 minutes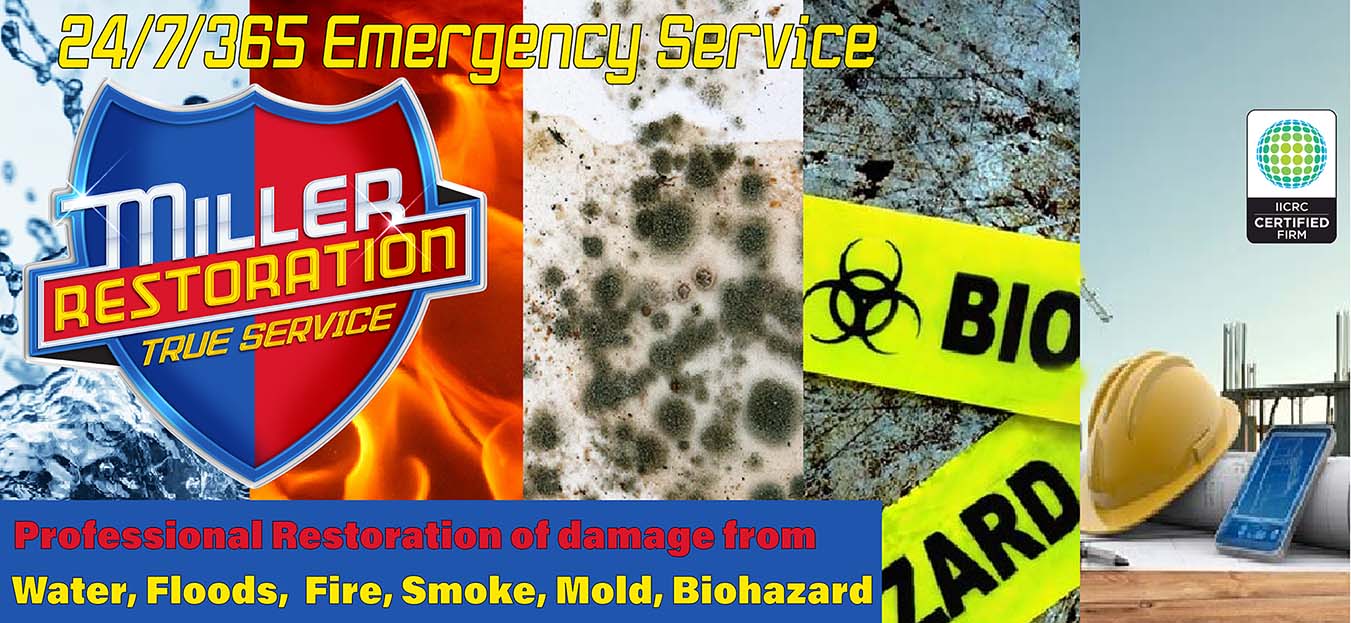 Emergency Service
Submit this form and we'll respond in under 15 minutes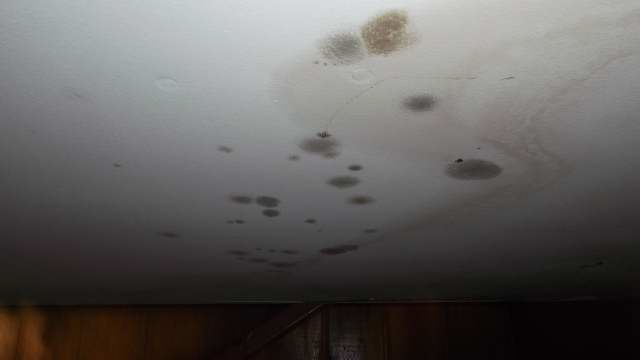 Every house has a water pipe that is likely past its prime. Issues quickly arise, however, when that pipe breaks and causes untold water damage and even mold problems. Fortunately, at Miller Restoration, we offer our customers professional repairs to prevent further...
read more
Who We Are
Founded in 2005 Miller Restoration has quickly grown to become a leading restoration specialist in the tri-state region. At a time when everyone talks about offering service, we actually provide it – compassionately, methodically and efficiently. Our promise, quite simply, is our slogan: True Service. Because when property damage occurs, you just want to get back to normal soon, with as little further disruption as possible. Our team will make that happen and you will receive the same exceptional service we've always provided – from a name and a group you've trusted for years.
Why Choose Us?
We know you have many choices when it comes to the restoration of your property. We strive to constantly build on our reputation of being the most thoughtful restoration company in the area. We are very careful to hire employees and sub-contractors who truly care about helping others – not about simply getting the job done. Let us show you how much of a difference that makes. We know that you are taking a leap of faith by allowing us into your homes and businesses – that's why we perform extensive background & drug testing on an ongoing basis. With a strong commitment to every customer and dedication to every job, Miller Restoration guarantees your 100% satisfaction.